Unmatched Living in Houston
WELCOME TO PORTICO AT WEST 8 APARTMENTS
Welcome to Portico at West 8, Wrapped in the same earth-tone hues, inviting charm and soft ambiance of Spanish Mediterranean villages built centuries ago, Portico at West 8 presents a modern menu of new world luxuries. The first component of the West 8 master plan, Portico provides the personal privacy of a great residential address within an urban utopia that feels more like an old-world neighborhood. Enveloped by stately Live Oak trees, Portico promises a lifestyle that is, literally, made in the shade.
To create a quiet residential space within West 8's progressive, robust environment, Portico architecture breaks-up big spaces into smaller, more intimate settings. Colorful, four-story, mid-rise buildings are carved into flowing, curvilinear street patterns and an interconnected network of fountains and paseos which create intimate niche destinations to reinforce the pedestrian-friendly priority of this community.
West 8 in the Corner Pocket
Strategically situated in West 8 at the corner of Westheimer and Beltway 8, Portico at West 8 is a destination in its own right. But for residents on the go, fast Westchase connections to the Harris County Toll Road, Westpark Toll Road, I-10, highways 290 and 59, provide easy access to major employment centers, the energy corridor, the medical center, downtown, the museum district and the hottest shopping, dining and entertainment venues. A big location bonus is that Houston's two major airports are just 30 to 40 minutes away.
Portico's old-world charm is achieved with its eclectic blend of Spanish, Mediterranean and Texan architectural elements, including articulated roof lines, wrought iron railings, upper floor balconies, arched entryways, enclosed courtyards, barrel-tile roofs and smooth stucco siding. Its twist on new world luxury is carefully crafted from an artistic array of high-end features and amenities inspired by the recent trends in custom homebuilding.
Active Living in Houston
Portico at West 8 Apartments offers a prime location in Houston, Texas, so you can take advantage of everything the city has to offer. Moments from your Westchase location are some of the area's top restaurants, shopping, employers, and outdoor recreation.
Check out our Neighborhood page to learn more about the area surrounding Houston.
Get a Closer Look at Portico at West 8 Apartments
/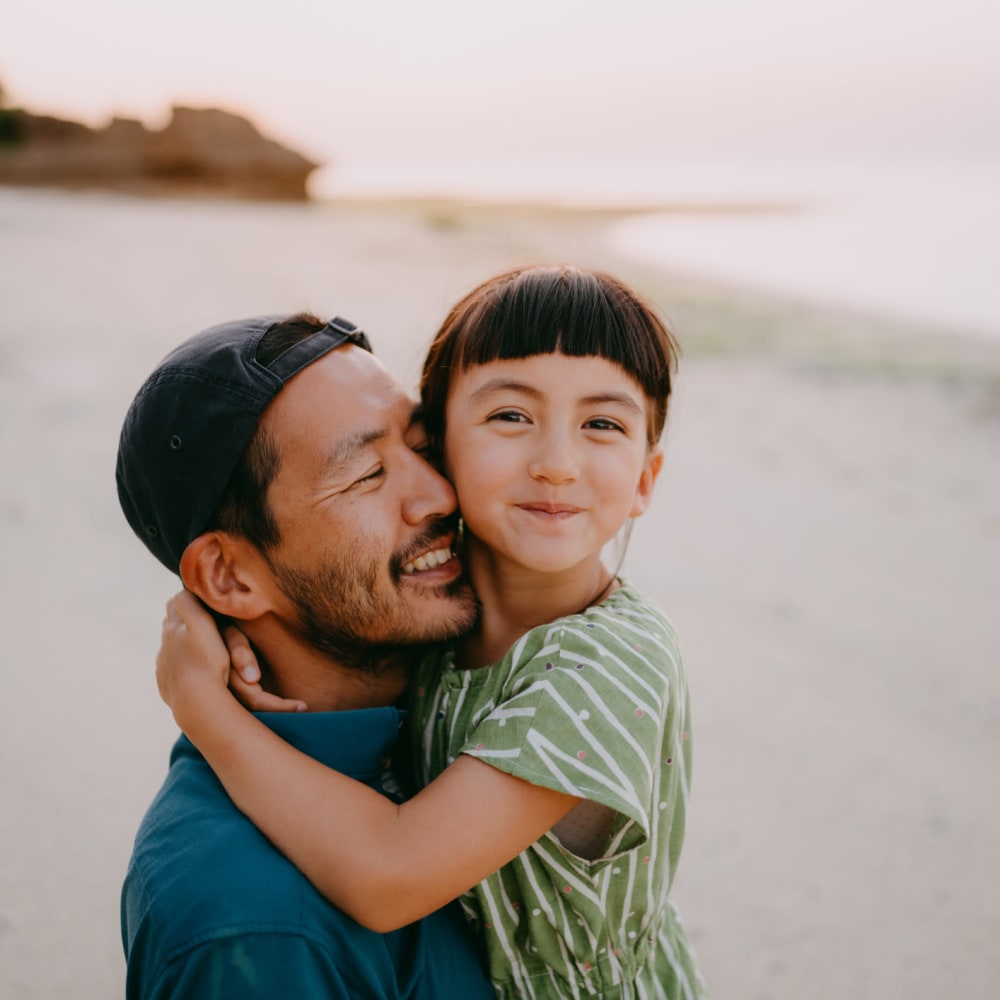 /
/
/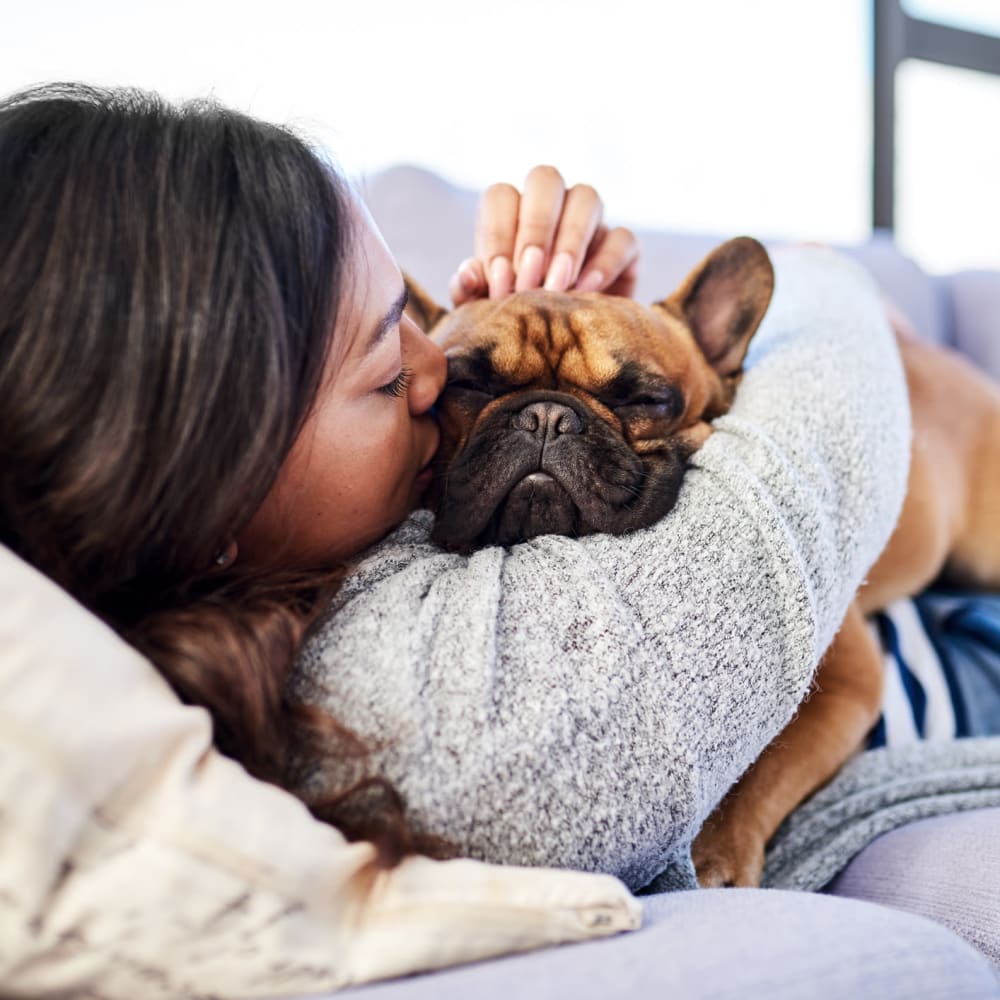 /